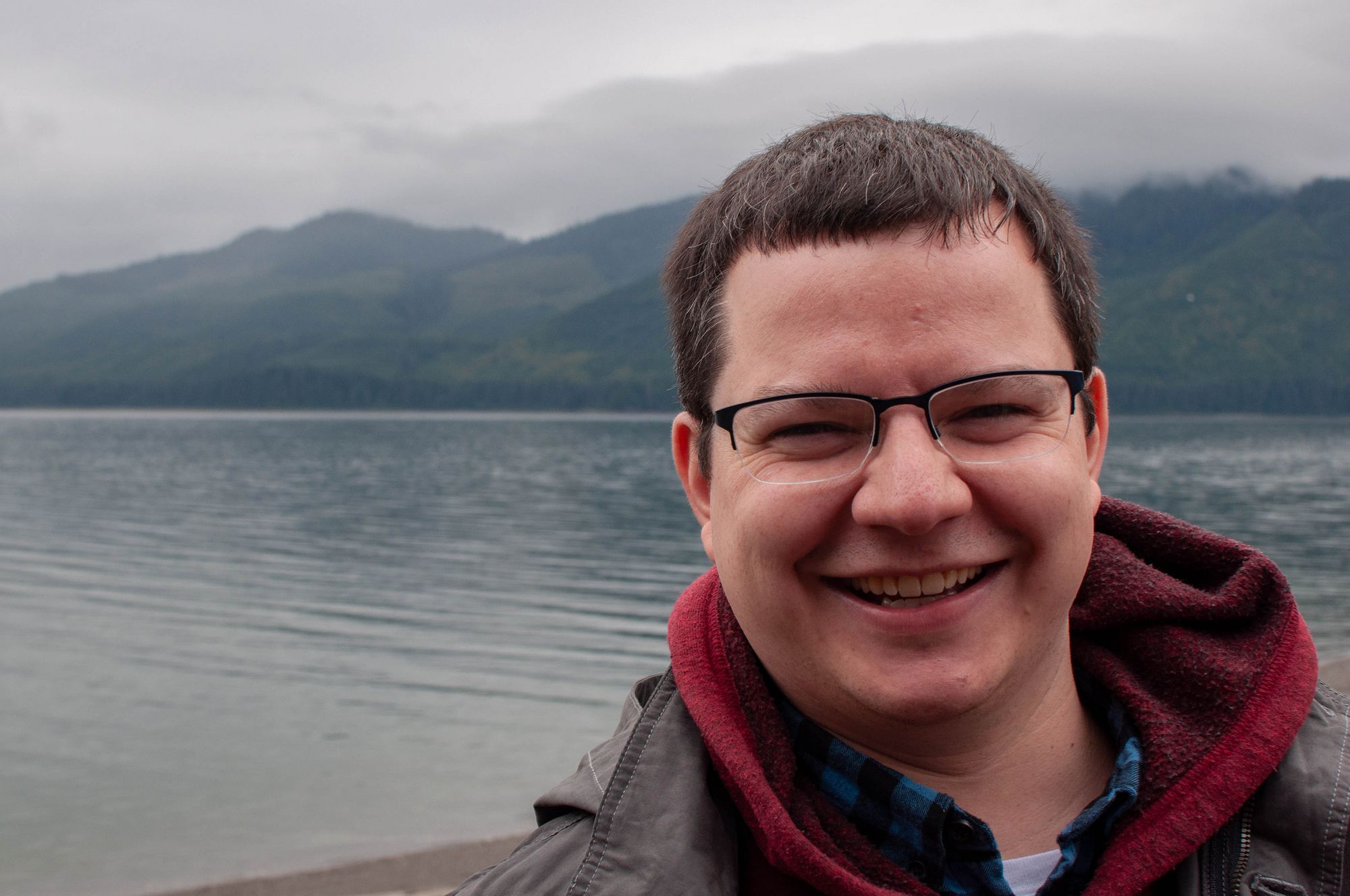 I'm an Austin-based product designer and web developer, with an interest in emerging technologies. I've collected quite a few projects here over the years, experimenting with React and Angular single-page applications, Adobe XD mockups, Electron-based desktop applications, and even a few Internet of Things hardware projects. To see more, I'd invite you over to my portfolio page for a full rundown.
This site also houses a small blog. It includes the full details of all my design and coding projects, as well as some write-ups related to my hobbies. When I'm not working on a design mockup or hacking away on code, I can generally be found exploring Austin's local coffee shops, cycling around town, or experimenting in the kitchen.
If you'd like to get in touch, feel free to send me an email. I can also be found on Twitter or LinkedIn. Thanks for stopping by!